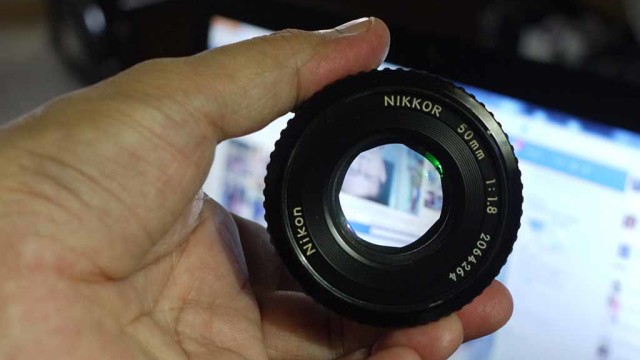 Back during the 80s, I had a Nikon EM camera which was somewhat semi-electronically operated. This was back during the film days. It had an aperture priority setting and depending on what lens opening you will use to take a shot, the speed automatically adjusts itself. You also have to rotate the focus ring on the lens to manually focus on your subject. After the passing of many years, the camera body finally gave up and that was it.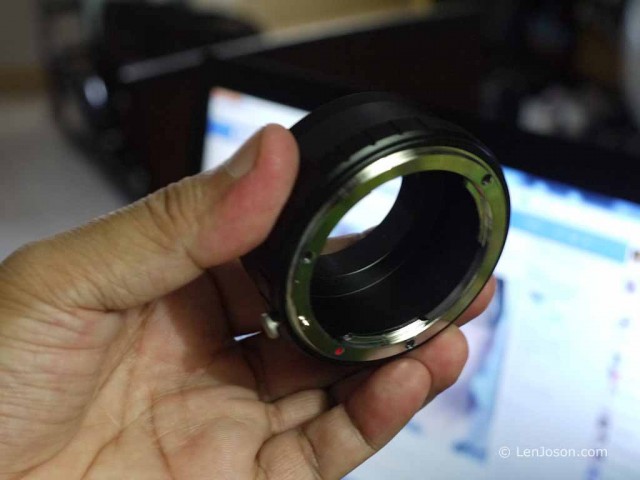 Many decades have passed and about a year or so ago, my daughter gave me a wonderful gift—a second hand Panasonic Lumix GF1 digital camera! It has a zoom lens called 14-45mm or the equivalent of 28mm to 90mm zoom lens. Finally, after so many decades, I have another good quality camera. But I didn't have a normal lens (50mm).
This led me to think about my f1.8 50mm Nikon lens attached to my old Nikon EM camera. Thankfully, I was able to buy a Nikon lens mount adapter at ebay and after waiting for some 24 days the gadget arrived from Hong Kong. And now I'm able  to take good photos using it. The lens was already filled with molds but I was able to open it and clean it. It really takes good shots! The only downside is that, since it is an old lens, it has no electronic connections to my new high tech camera, the GF1. You have to go manual and set the aperture and focus on the subject manually. It's challenging and exciting. But I'm enjoying it!
Related Topics: