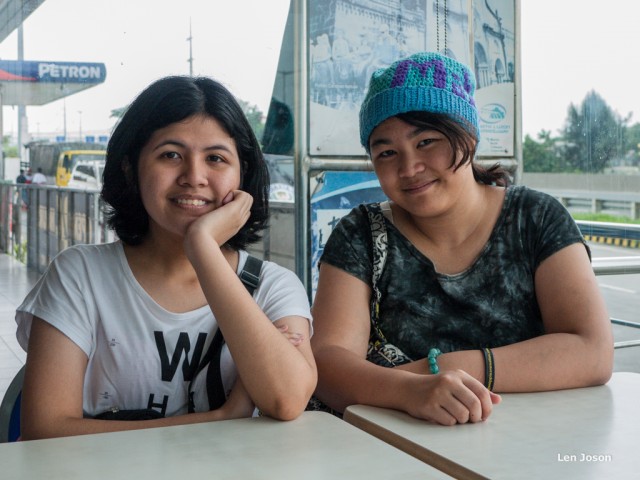 Animation OJT
These past months, I've been busy driving back and forth from Pampanga to Manila every week. For this semester, my daughter is doing her on-the-job training (OJT) as a student of Animation. It was great training for her. She was exposed to the real world of work and the business environment. Quite different from the school environment. I believe it was a great learning experience for her as she grows up to become more mature and able to hopefully handle life's many challenging situations in the future.
One thing good about this was that she was not alone in the big city of Metro Manila. He classmate and good friend was with her. They were together in the same animation company, Snipple Animation Studios, where they had their OJT. So I normally, brought them both to Manila every Sunday evening or early Monday morning and then I fetch them every Friday evening. That was quite an experience because I already have an old car. Thankfully, the old car never broke down and never failed to bring us home safely.
These two girls got to know each other while in high school. Then they were together as well in college. Because of this, her family and my family have been good friends for a good number of years now. That's really great.
Animation Student's Birthday
It was perfect timing because her last day of OJT was also her 20th birthday—no longer a teenager! Great training for maturity. Her mom baked some muffins and brought some food from Pampanga which her office mate enjoyed—it was told me.
I was just glad it was all over after 3 months. Hopefully, she will finish this first semester without any problem. After that, next semester will be her last and final semester before she graduates.