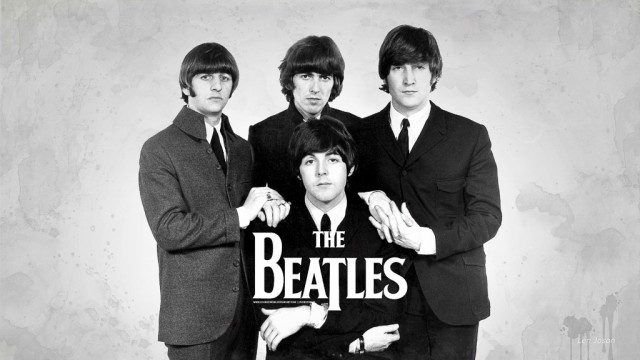 A Beatles Fan
I was about ten years old when the Beatles became famous and I was one of those young kids all over the world who loved their kind of music which started sometime during the early 60s. I'm somewhat familiar with all of their songs though I may not know all the lyrics. There are just too many to recall one by one over the years. Of course, there were also songs I did not like. But I liked many of them.
Beatles Break Up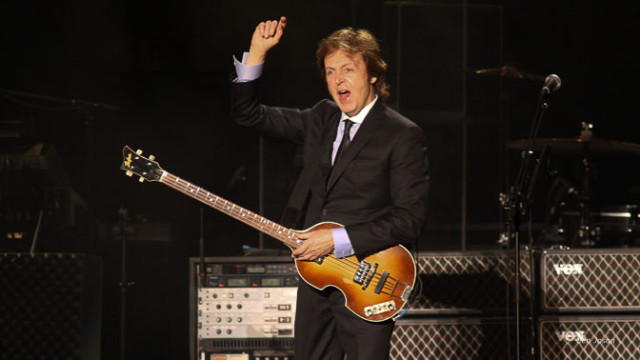 Just like many others, I was also saddened when the group broke up in 1970 and that was it. I never really knew exactly why they broke up but just recently I found out in an interview of Paul McCartney that the reason they broke up was because of a business deal gone bad. He said he disagreed with a business decision. He didn't mention what went wrong exactly but he said that the other Beatle members thanked him later on for what he did. Just the other day, I watched a YouTube video about him as he reminisced the Beatles' good old days. He is a musical genius. It's also quite an honor for him to be knighted by the Queen. Quite an accomplishment.
He's my favorite Beatle and I used to also have a bass guitar that looked similar to his bass guitar that looks like a violin. Not a Hofner bass guitar though haha! Just a look-alike.
Photo credit: Google