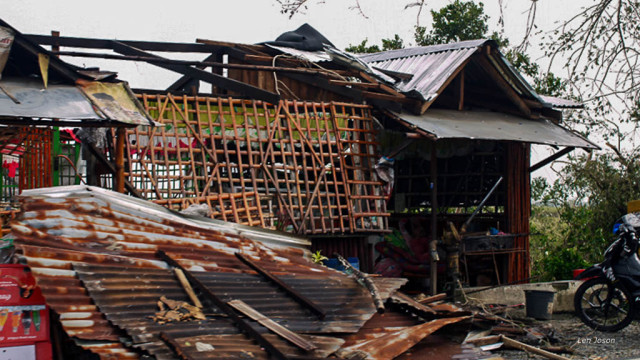 When I visited Cabanatuan City last Sunday, I did not expect to see so much damage and destruction along the way. The place was hit by typhoon Santi. And yesterday, another major earthquake of 7.2 magnitude shook Visayas and Mindanao. Hardest hit was Bohol where the epicenter was. As of last night there were already 93 reported dead and hundreds of casualties. Many more deaths are expected as reports come in.
Good Samaritans Still Exist
President Noy Aquino and some of his cabinet members are now on the way to Tagbilaran to asses the situation and help the victims. Some centuries old churches and buildings were destroyed both in Cebu and in Bohol. It's sad to see these historical and tourist sites ruined. On the other hand, I'm just glad to see that despite the calamities, there are still a lot of "good Samaritans" — good people and organizations who are ready and willing to help those who are in need of help at this time. I'm glad that civic-oriented groups and churches aside from the government are getting ready or are already helping victims of calamities.