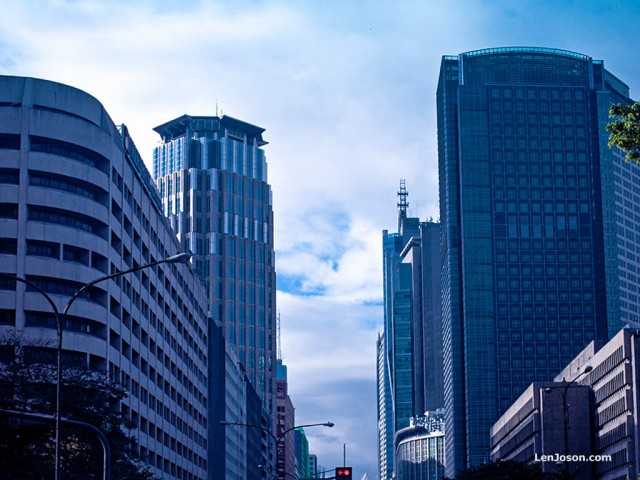 Last December, my sister and her husband were on vacation and we drove to Makati for a lunch date with hometown friends. Due to the usual traffic congestion in the area, I never really go there unless I have to. Having lived in the province for a long time now, I avoid going to Metro Manila as much as possible haha!
I haven't been to Ayala Avenue for many years and it was interesting to see that so many tall buildings have already mushroomed in the area. During my younger years, I worked in Ayala Avenue as well as in Paseo de Roxas for some ten years from 1975 to 1985. I was then working as an architectural draftsman.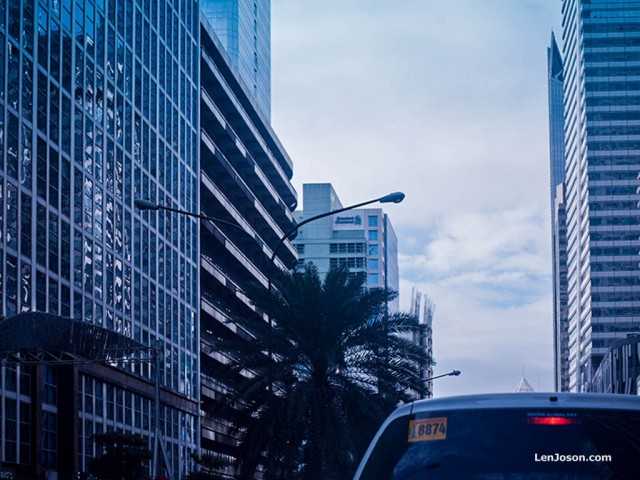 During those days, it was never allowed for buildings to go higher than 13 floors like the Sarmiento Building in Ayala which is one of the oldest buildings in the area. I worked there for about 2 years before our office moved to a new building which we designed and constructed in Paseo de Roxas—the Corinthian Plaza. I also worked at the Manila Bank's head office in their Architectural & Engineering Group in Ayala for about 3 years before I entered full-time ministry.
I was glad to pass by and see those two buildings where I used to work in Ayala last December. These two buildings are now dwarfed by very tall buildings all around it. Makati has really changed a lot—and the traffic jam was terrible.