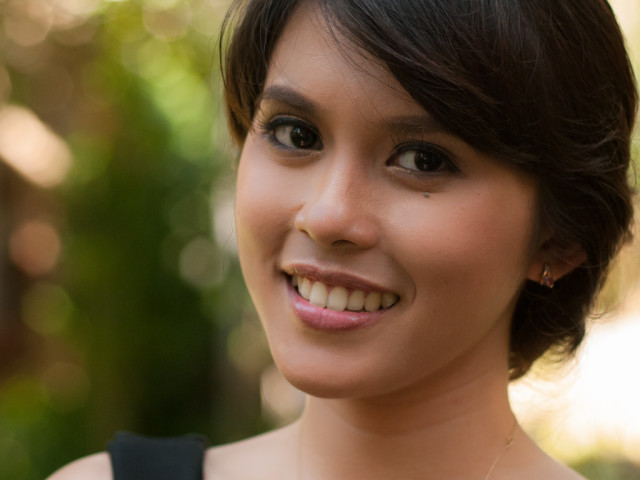 Photoshoot By Chance
My wife and I were invited to become sponsors in a wedding in Cagayan de Oro for a couple whom we have known since they were little kids. Both parents of this couple on both sides are my friends. We lived in Don Carlos, Bukidnon for one year and then in Cagayan de Oro during the late 80s and early 90s for about five years so I got to know both families and their children and we became close friends. And as usual, wherever I go, I usually bring my camera for an opportunity to photoshoot.
Just before the wedding, I had the chance to have a photoshoot with a really pretty girl. I also happen to have known this pretty girl since she was a baby and even before she was born in her mother's womb. She happens to be the daughter of a couple who also became my close friends through the years as we lived in Mindanao.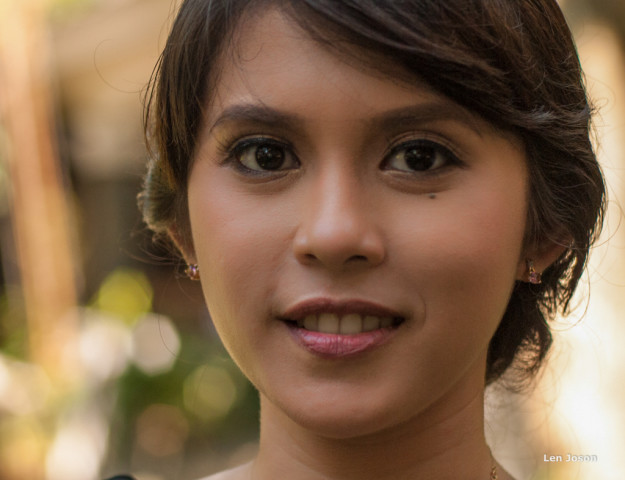 Photoshoot Using a Mirrorless Camera
So, just a few minutes before the wedding started, I asked her if she would be willing for me to take some quick shots of her and she gladly obliged. As usual, I used my micro 4/3 GF1 Lumix camera with a 14-45mm kit lens. I also used my more than 30-year old 50mm Nikon lens attached to my GF1 camera which somehow still fascinates me that it still gives really sharp photos. That is, if you get it right as you focus manually. It has no modern electronic parts. All for the love of photography as an art expression haha!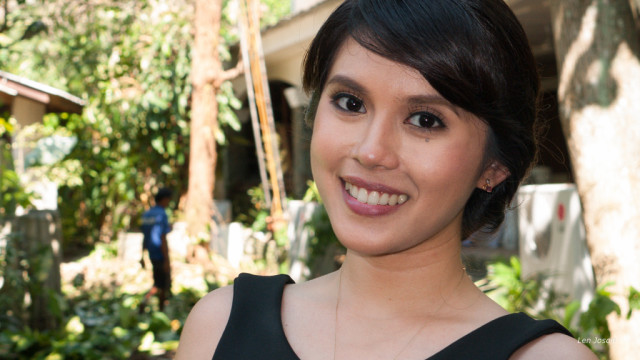 Well, although the photoshoot was hurriedly done — the wedding was about to start — but I'm happy that I was able to get some pretty good shots of her. I would say, that I need to learn more how to take better shots but nonetheless, I'm enjoying my hobby and I'm having fun along the way. Thanks to Aya!
Model: Ayana Manriquez