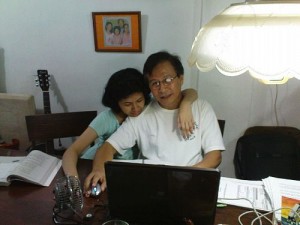 Today, September 18, is my youngest daughter's birthday. She's now 15 years old. But there's something different when you are a pastor's kid. Somehow people expect them to be good models or examples of what a Christian child ought to be. This can be challenging and stressful for pastor's kid. I therefore tell church members to treat my children just like the way they treat the other children in the church. They are children too after all and they do make mistakes too.
Pastoral Moves Numerous Times
But what is even more stressful for a pastor's kid is when a family is transferred from one place to another. In my personal experience in full-time ministry, I have been transferred nine times from Luzon to Mindanao and back. In God's dealing with me, he brought me to this challenging path along with my family.
Pastoral Transfers: Difficult for Pastor's Kids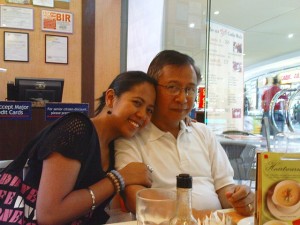 It was hard on my eldest daughter to be uprooted from her close friends, from a familiar place moving to another strange place with different cultures and different dialects. One of the most difficult one for her was when she had already developed close friendships for 3 years with her high school classmates in San Fernando, La Union only to move to Cabanatuan City for her fourth year high school. That can be traumatic for a teenager.
A Maturing Experience for Pastor's Kids
Then we moved to Manila just in time for her college. It was again difficult for her to be left in Manila for college because we were moved to Mindanao and she was left behind. Thankfully, she matured out of all the experiences that she went through.
Prayer for Pastor's Kids
And now, my youngest daughter. She's now 15 and on her third year in high school in a new environment. Another teenager. The previous year, she was in a different school in a different place. And previous to that, we were all in Mindanao for seven years. Three different places for first year, second year and now, third year in high school. I pray that she would also be able to adjust, adapt and mature out of all these traumatic changes that she's going through and feel more and more at home in her new environment where we have now been moved.
Hopefully, she would also be able to face up to the challenges she's going through and come out a mature person just like her elder sister did. This is our prayer. Please join us in prayer for the well-being of my two daughters especially for my teenager who is celebrating her 15th birthday today.