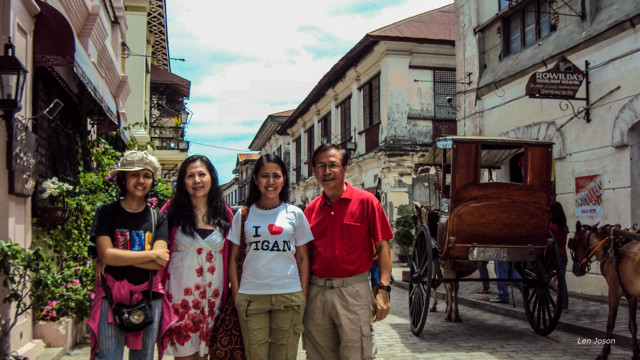 Vigan Voted as World Wonder
Wow! Isn't that amazing? Vigan was voted as one of the "New7Wonders Cities of the World!" Isn't that great? It was a great blessing that my family and I lived in Ilocandia for some 5 years and I had the privilege to visit Vigan so many times. Every time I passed by that place on my way from San Fernando, La Union to Laoag City and back, I was really fascinated to see the place. It's always like going back in time. It's like going back a couple of hundred years ago during the Spanish times when they had cobbled streets for horses and calesas.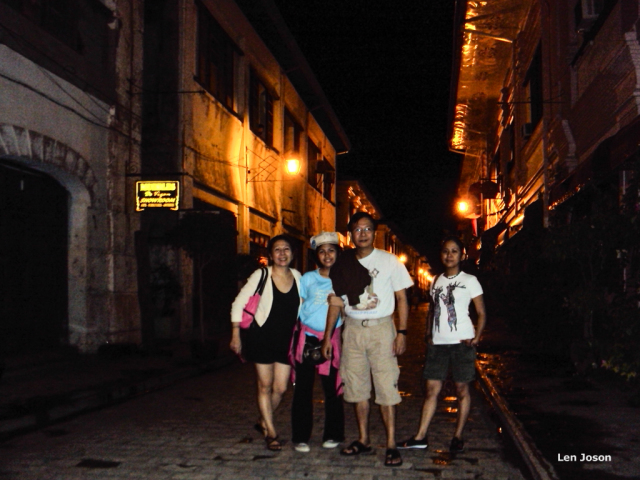 A Tourist Destination
Despite the passing of many centuries the local Vigan folks have preserved its old buildings dating back to the Spanish times. Many buildings of course were already destroyed and even a few decades ago, some were gutted by fire. But I'm glad that many old buildings are still there. I was even surprised that some old buildings have been transformed into cozy hotels where I and my family were able to sleep overnight in one of the inns at one time. There was even a parking space for my car!
Vigan Museums
Aside from old Spanish buildings and a cathedral, there are also several museums where tourists can go and visit. One is the Crisologo Museum and the other one is the Burgos National Museum, the ancestral home of Fr. Jose Burgos, one of the Gomburza martyrs and one of our national heroes. It is fascinating to go back in time learning about history and learning about how people lived in the past, looking at old photos, old items like old telephones, beds, pots, pans, furniture and other interesting items of the past. Quite exciting and interesting for folks like me haha!
I remember that during my 5-year stay in Ilocandia, I always saw to it that I brought my visitors—visiting friends and relatives—to Vigan to see the place and be amazed. Hopefully, with this new recognition for Vigan, more and more tourists will visit the place and benefit the local community as well the whole country.