Yesterday my wife and I went to Nuvali Lakeside Picnic Grounds once again for our usual brisk walking exercise. It has become our habit to go there regularly for my health sake. I'm now a senior citizen and some 4 years ago, I found out that I have a heart problem. I need to take more care of myself.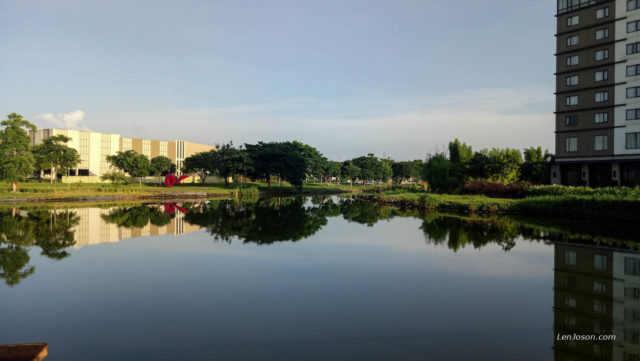 But as always, I could not help myself but take photos of the wonderful scenery around me. I always end up photoshooting aside from brisk walking haha!
For yesterday's photos, it was quite a clear day and the water in the artificial lake was so clear and calm so I took advantage of the reflections in the water as my theme. For all these photos, I used my smartphone Sony Xperia F3216.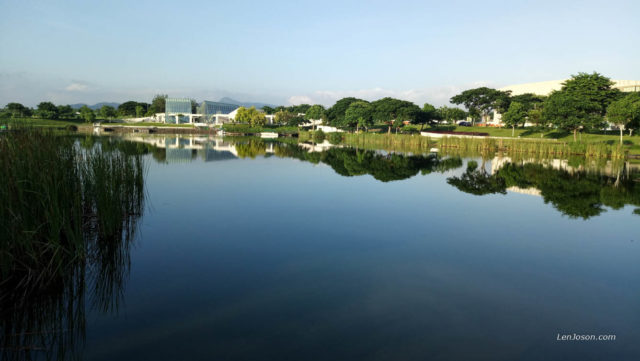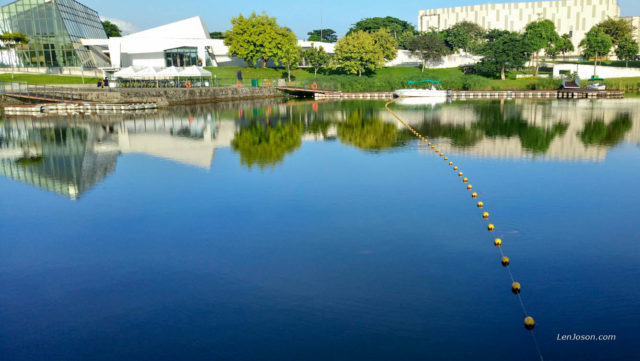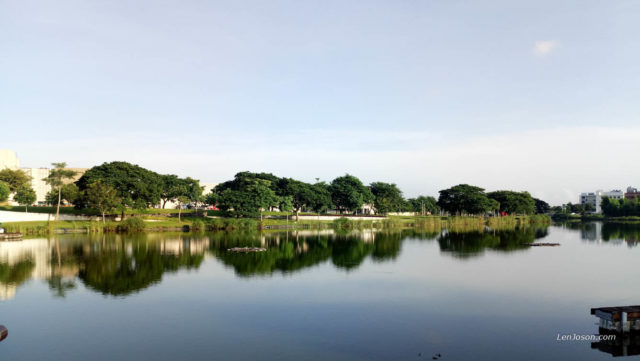 I have actually taken a lot of shots already of this same place but there is always something new and beautiful to shoot each time. As time permits, I will share it all here in my blog site.