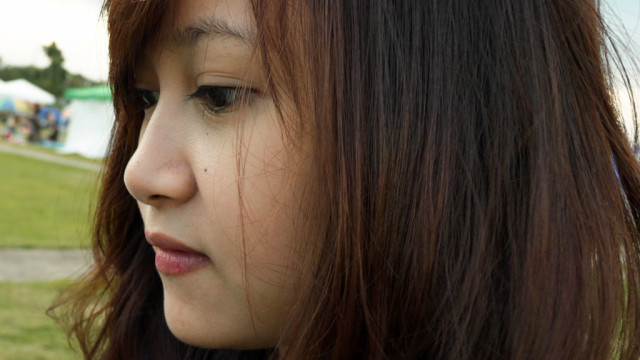 I was inspired by what I've learned online on the internet about natural light photography. And that's what I've been doing lately. I've been trying to learn more about it. Making use of natural light somehow appeals to me for its artistic value—aside from the fact that I don't have the funds as yet to buy expensive gadgets for flash photography haha!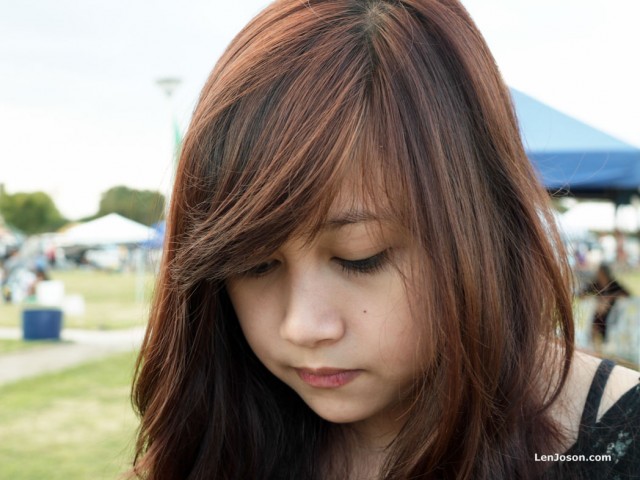 Of course, I am also interested in how to use flash in photography but it will have to wait until I have sufficient funds to buy a really good flash for my camera. In the meantime, my camera's built-in flash has given me satisfactory shots and it will do for now. Here are two more shots of a little kid below using natural light.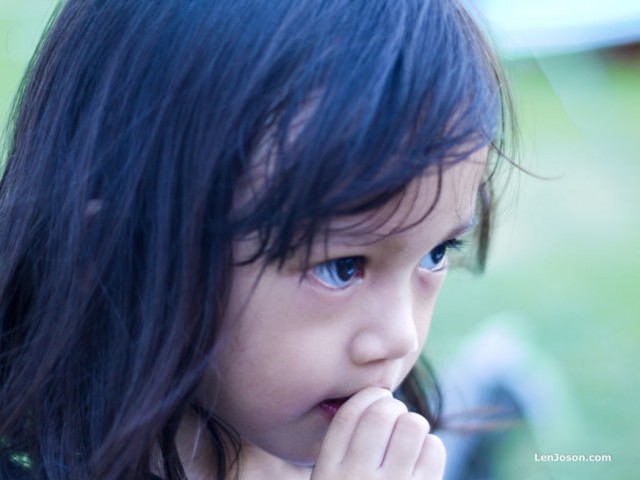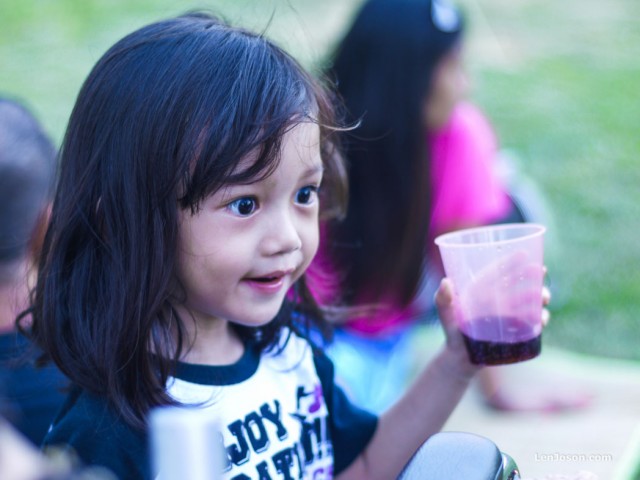 I hope to learn more about natural light photography.