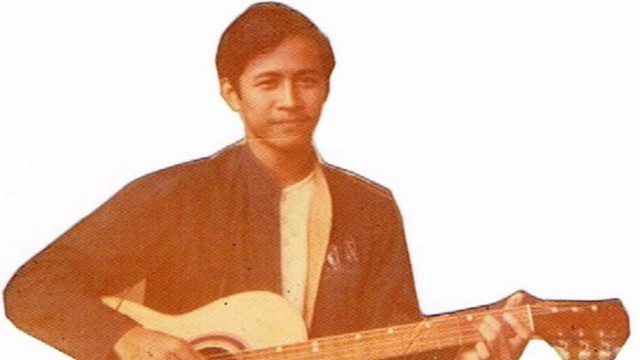 I was about 18 when I began reading the Bible. Then after some 20 years (ten years as a pastor), I found out that I was actually not reading the Bible the way God intended me to understand it. I found out that I was reading it incorrectly. What I thought for many years was "the truth" was error after all. That was quite devastating to say the least.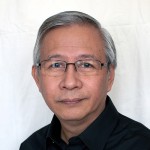 By God's grace, the Lord has given me a better understanding now than before about who the Living Word, Jesus Christ really is through his Written Word, the Bible. I now know who the Lord Jesus Christ better now than before after some decades of re-learning and discarding errors I thought were the real truth.
It's been about 45 years now since I began reading the Bible as a teenager.  Now that I'm already a senior citizen, I would like to devote and share some of my time for everyone especially for the young ones who might be interested.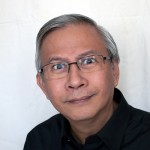 Beginning February 15 — with the Lord's blessing and guidance — I plan to share my time with anyone who wants to "Discover the Word" — the Bible — every Friday from 7:30 p.m. to 9:00 p.m. at the:
ReThink Community hall,
2nd floor, CJRS Bldg.,
Rodeo Drive,
Laguna Bel Air 2,
Santa Rosa, Laguna.
Let's begin discovering the Written Word and get to know the Living Word — Jesus Christ. You are all invited and welcome once a week!
Directions from Google Maps: