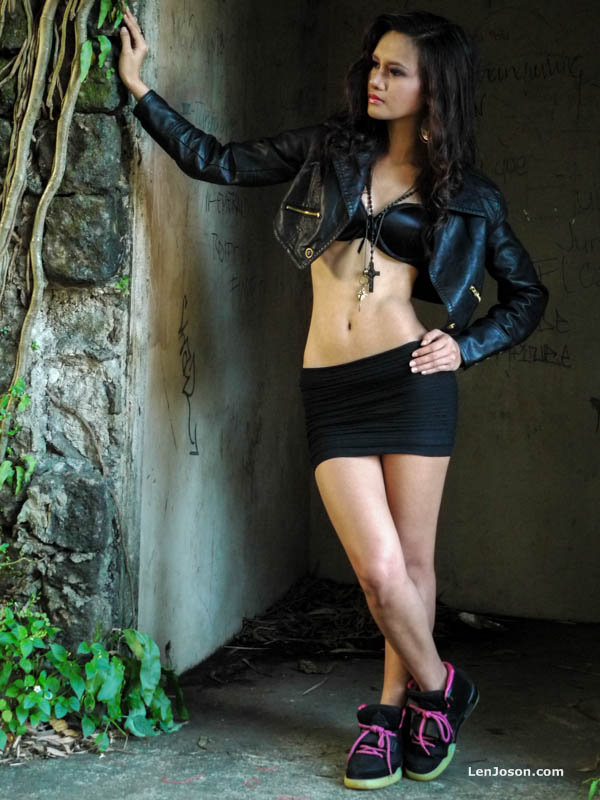 Model Photoshoot for a Cause
Last November 2013, a group of photographers organized a "photoshoot activity for a cause" to help victims of the calamity caused by Typhoon Yolanda. I learned about this from a friend so I joined. I wanted to learn more about photography and in some way help as well the calamity victims. This was my first time to experience a model photoshoot along with other photographers. It was a great experience. I learned a lot and it exposed me to the world of models and other photography hobbyists and professionals including make-up artists. The donations were turned over by the organizers to ABS-CBN for the Typhoon Yolanda victims.
In this particular shot, I now know that I made a mistake in setting my ISO so high at 1600. I discovered that my kind of camera becomes grainy even at ISO 800. I now only limit myself to ISO 400 because of this experience. Other cameras can handle higher ISO better than my camera can.
Oh well, it was my first experience in photoshooting with a real model along with other professional photographers. I did learn a lot.