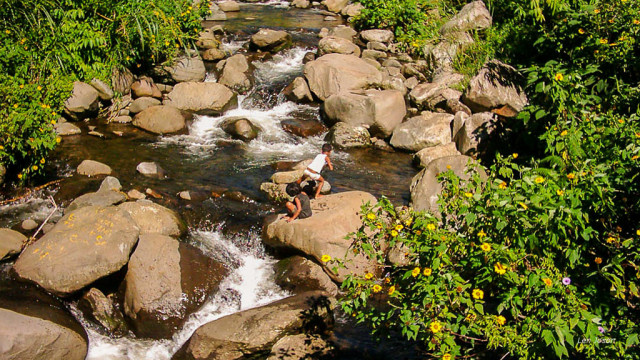 Back in November 2003 (if I remember the date correctly), I was invited to be one of the facilitators of a missions training program organized by the Asian Center for Missions (ACM) in partnership with the Living Springs International (LSI). It was held high up in the mountains in Baracatan, Toril, Davao City. It was actually at the foot of Mt. Apo, the highest mountain (or stratovolcano) in the Philippines.
In this first photo above, there were two local boys playing in the stream water flowing down from high up in the mountain. The atmosphere was cold out there. A nice place for solitude and contemplation. For this shot, I was using a point-and-shoot camera with unknown brand called Mercury. But it took good shots nonetheless!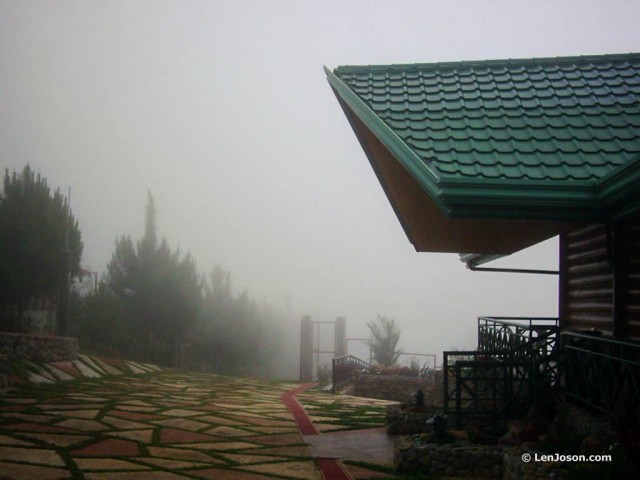 In this second photo, this was the retreat house and training center and the fog shows how cold it can be out there! Brrr….
And oh by the way, your car has to be in top shape and you have to be a good driver to be able to climb quite a steep slope on an uphill drive as you approach the camp. Quite an experience.