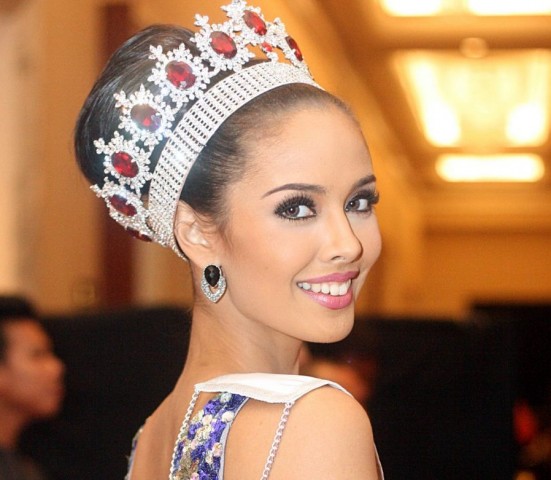 I was amused the other day by a blog which allegedly said that the US has complained that Megan Young, the new Miss World 2013 from the Philippines, should also be proclaimed as a candidate of USA haha! I thought that was funny. The reason for this is because Megan's father is an American while her mother is a Filipina. She was born in the US but moved to the Philippines when she was about 10 years old.
Dual Contestant, Dual Citizenship
She is an American citizen according to what I've heard since she was born in the US. But she is also a Filipino citizen I believe—I haven't really checked. Thanks to a Philippine law that was passed in 2003 on dual citizenship—Filipinos can have two citizenships.
I don't mind if Megan Young who is Miss Philippines and Miss World 2013 is also at the same time Miss USA haha!