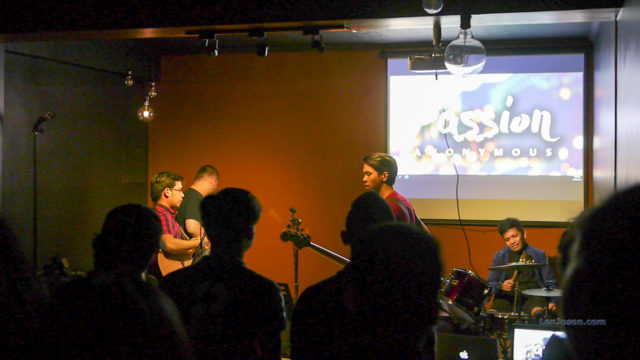 It was great to join some 60 or more youths who had great fun last night at the ReThink Community Hall in Santa Rosa, Laguna for the launching of Passion Anonymous — an idea hatched by the youths of Rethink Community led by Al Santillan.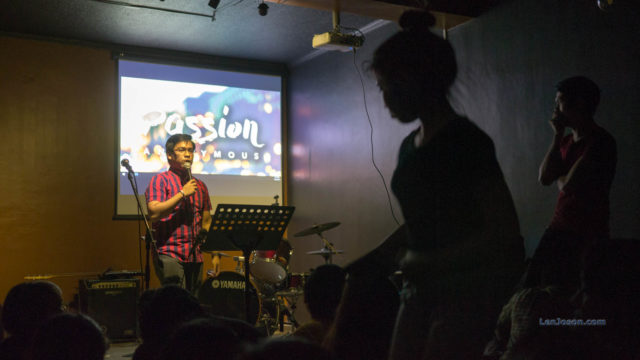 Youth guest speakers and artists were invited to share their talents or their passion — what they're passionate about — to the crowd of youths that gathered last night. It was fun.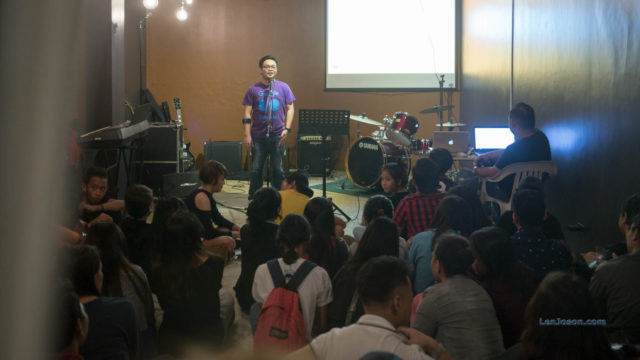 For last night, a youthful-looking assistant professor from La Salle was invited to speak about his passion — design thinking. It sparked the interest of many. There were also some six bands — they call it "gigs" haha! — who shared and played their original compositions. The youths sure did have fun alright. While the "gigs"were playing, a digital artist who was one of the invited guests, did his on-the-spot-painting and was shown on the screen for everyone to see.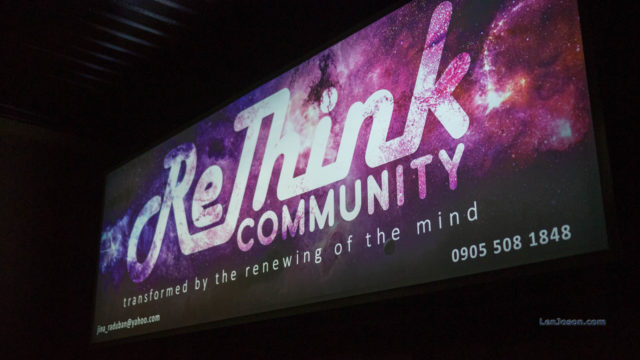 As a senior citizen, it was fun to see the young ones enjoying their time together. It reminded me of the time when I was also doing "gigs" with my brother every night during my younger days.