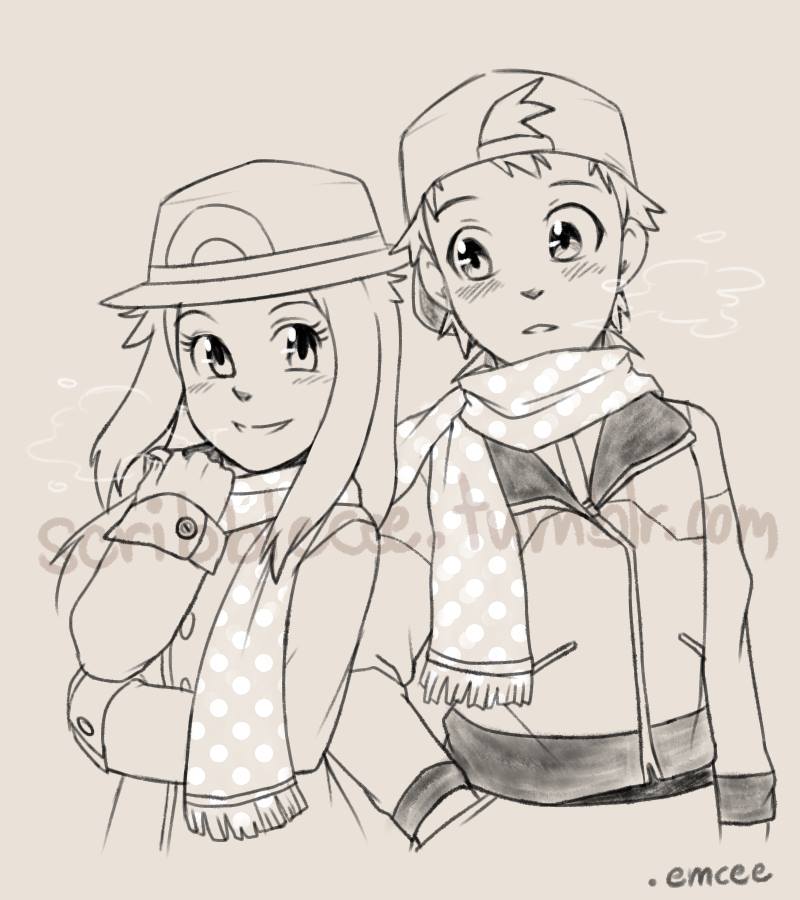 Earning Through Art Commission
My teenage daughter enjoyed the day today. She received $10.00 USD for making a simple sketch for someone who loves her fan art work. This is not the first time she received a commission but today, I helped create a Paypal account for her. She was happy to see that her new Paypal account has $10.00 USD in it haha!
Opening a Paypal Account
I thought that a credit card was needed to create a Paypal account. I was wrong. I've just realized that it's possible to have one without a credit card. That's neat. Now she plans to save money in her new Paypal account so she can buy things she wants online. It's a happy day for my daughter today.
Here's the link to my younger daughter's portfolio/blog. And here's the link to my eldest daughter's site.