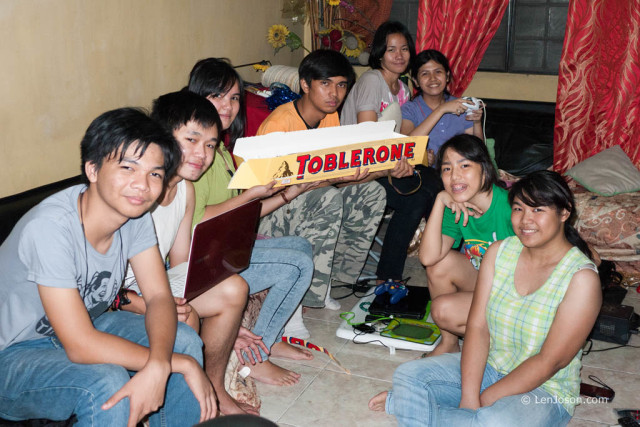 Last night my wife and I attended a birthday party of our daughter's classmate and friend. These two girls got to know each other since about 5 years ago when they were still in high school. They both love to draw and sketch anime and that became their common interest until now. Their moms became good friends too for a good number of years now and it's interesting because we all get to see each other during cosplays, high school graduation, college events or birthday celebrations and the like. They get to visit our home and we visit their home too.
Animation and IT Students
Now that they're both in college taking up Animation, their circle of friends have expanded to include more classmates and friends who also are into anime, cosplays, digital artwork and  video games. And we get to join these kids on some occasions like cosplays, school events or when they do their school projects at home.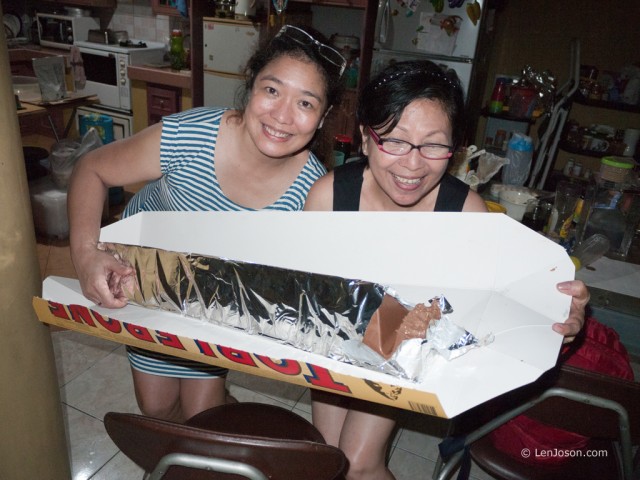 My daughter seems to be enjoying her college life with her circle of friends and it's good to see their friendly relationships develop over the years. And isn't this what the Father, Son and Holy Spirit are all about? God is love. He is interested in relationships. He wants to have a relationship with each one of us. The Father, Son and Holy Spirit want to include us into their inner circle of friends. They want to include us into their life and love. They want us to enjoy loving relationships with them throughout all eternity. They want us to be happy with and among friends in loving relationships. Isn't that great?
This love for friends—this friendly relationships come from God through Jesus Christ. It doesn't originate from us. God shares his love to us that is why we enjoy friendships. That is why we enjoy relationships. God's love is expressed through our ordinary human interaction with each other like getting together on  a birthday party or just spending time together. From before the beginning of time, it's been God's plan all along to include all of us—all of humanity—into the divine life and love enjoyed by the Father, Son and Holy Spirit for all eternity. Isn't that wonderful!