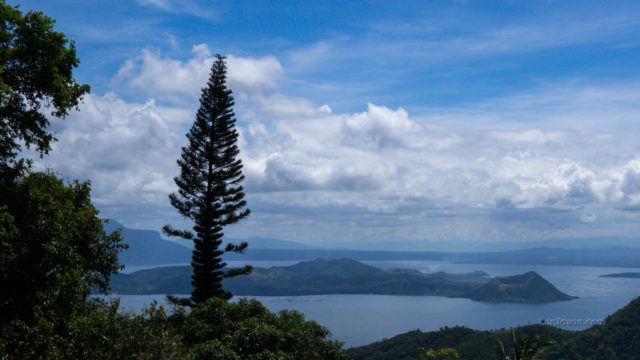 One wonderful thing about living in Santa Rosa, Laguna is that it is quite near Tagaytay City, one of the cool spots where people go for vacation or just spend a weekend there away from a busy work week in Metro Manila. Traffic is getting heavier than in previous years but still it's a good place to go to on a weekend. It is where one can find the so-called smallest volcano in the world. But of course, some would say that the lake itself is the crater or the mouth of a big volcano. Whatever… but it's a nice cool place to go to.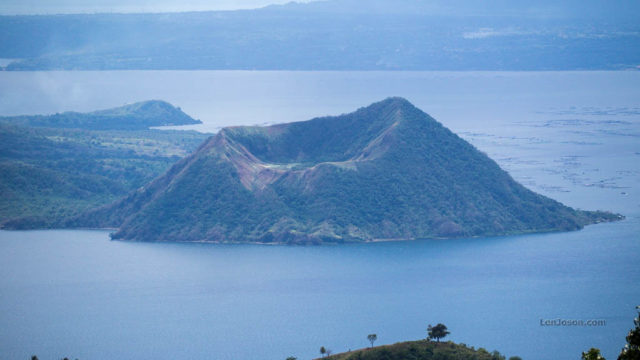 Most days when I go there it's foggy and I can't get a good shot of the volcano and the lake. But this afternooon, I got lucky. It's a bright and sunny day today as I went home and passed by the volcano and lake. I finally got some good shots.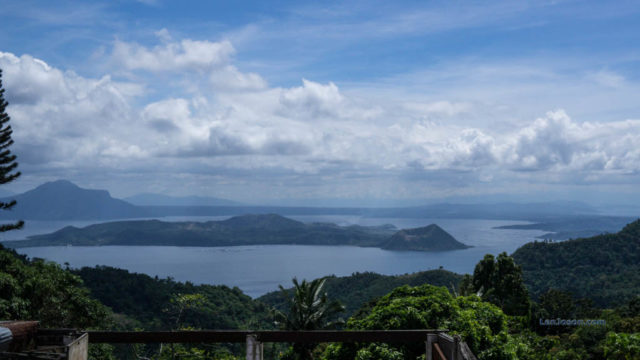 If you're new here in my blog site, you will notice that I love photography as an art expression. I just love and appreciate the beauty of God's creation.