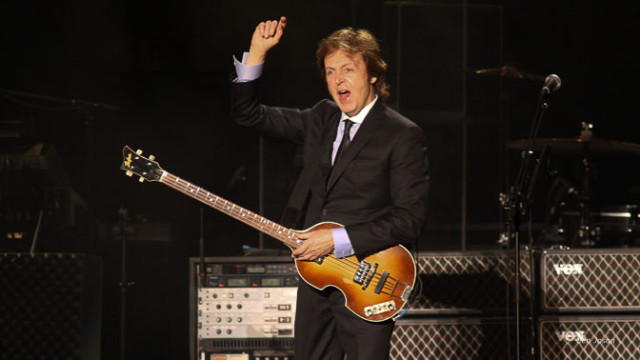 Music Fascination
Music does affect and move us. It touches our feelings, our hearts. Ever since I was a little boy I was always fascinated by talented people who could play a guitar, violin, drums or any musical instrument so exceptionally well, beyond my ability to do so. Music really does captivate our hearts and minds and exceptionally-talented musicians always inspire me to also wish I could have their great skills too. But I know that some are just so blessed and musically-gifted by the Lord while others are gifted in other ways. And I know as well that these great talents do spend a great deal of time, hard work and determination to excel even more in their God-given talents.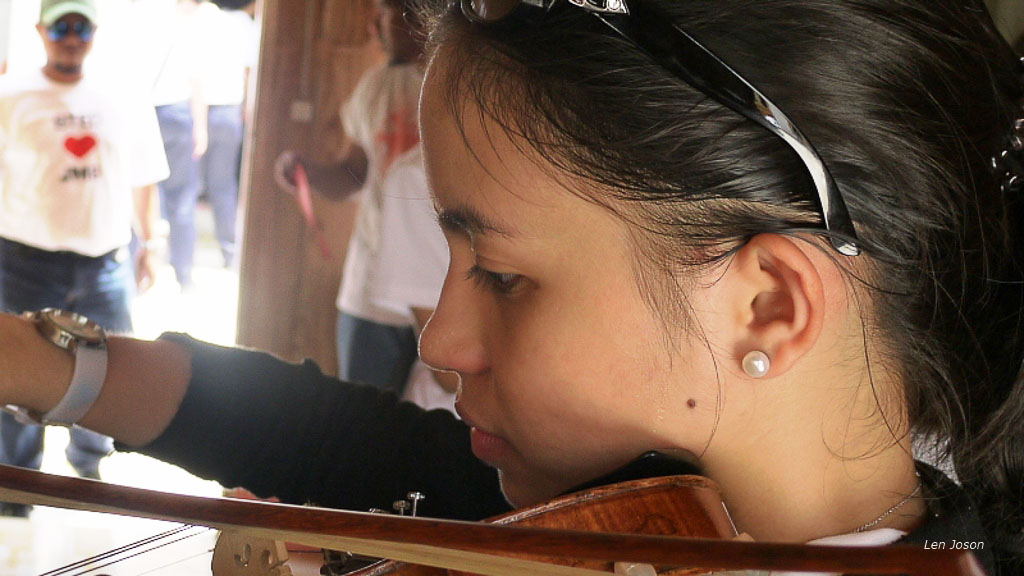 My Exposure to Music

The opportunity for me to learn playing a musical instrument started when I was about ten years old. I learned how to play a harmonica and a ukelele, just for fun. Then later on in high school, I began to learn more how to play the normal 6-string guitar. I spent a lot of time playing and practicing just like kids do today. Another opportunity just came my way later on and I had the chance to learn how to play the bass guitar on my own without anyone's help. I was then about 14 years old when my high school alma mater, Agusan del Sur College, acquired a complete set of musical instruments for a full band. It was there that I learned to play the bass guitar and I became the leader of the band.
Would you believe that later on in life — during the early 80s — I even became a leader of a band called the Joson Brothers? Yes, I did haha! That might surprise some of you. I worked for a good number of years earning a living as a folk singer in several Shakey's Pizza parlors all over Metro Manila and other hangouts for music lovers. Yes, we played at My Father's Moustache, Bodega and Hobbit House too. These were some of the places during the late 70s and early 80s where people just go there to enjoy listening to live music while having coffee, beer, light snack or even dinner for some. Yes, those were the days. Kids having fun. And I don't even play the guitar nor do I sing so well haha! My brother did most of the singing. I was just the "second voice" and I managed and led the group seeing to it we had work every night. We were like kids having fun and earning a living at the same time. Well, I don't consider myself as a very good bass guitarist and a good singer too but I guess I got away with it hahaha! We even reached Japan and worked there for six months.
Playing the Guitar For Fun
Now that I'm a senior citizen, I still love to play the guitar once in a while but only at home privately where no one can hear me sing but my wife and daughters haha! It's good to sing and play the guitar at home once in a while. It gives you some kind of rest and relaxation doing something different from what you normally do in life. I'm still fascinated with people who could play the piano, guitar or any musical instrument so exceptionally well more than I can. How I wish I have their talent too! When I sing at home, I somehow could no longer reach a high pitch at this time unlike before when I was younger haha! Oh well… those were the good old days.
Photo credit: Paul McCartney's photo, from Google