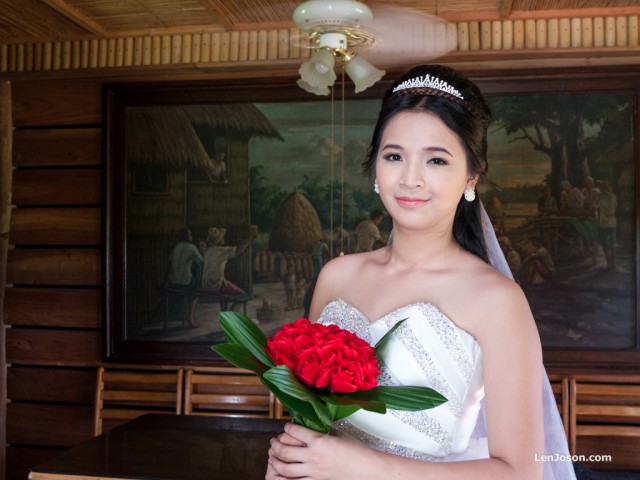 Me? A wedding photographer? That's right! Just for half a day haha! As a pastor and solemnizing officer for some 25 years, I've solemnized many marriages and right now, I don't remember anymore just how many couples I've married. I was therefore surprised that about two weeks ago, I was requested by a young groom to be one of his two "official wedding photographers" haha! This is something really unique—at least for me. From solemnizing officer to wedding photographer!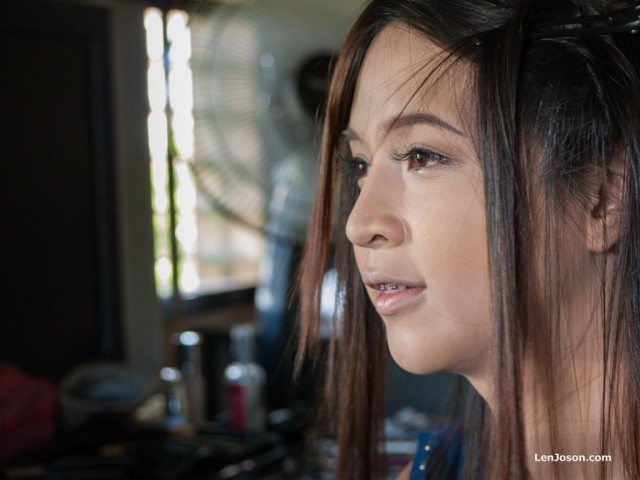 Of course I was happy to take photos of  their wedding since I know these two young lovers for a good number of years now. They also know I love photography and so maybe that's the reason why they asked for my help. Thankfully, my camera lasted for the whole duration of the afternoon affair. I was really concerned because my camera battery is now old and weak. I will definitely be buying a new battery soon. I was able to re-charge the battery for some 30 minutes in the middle of the event and that helped.
Unknown to the couple, I also had another handicap because all I have is a built-in flash which is part of the camera. It does work well but it does drain the camera battery faster. I will definitely be buying a good quality external flash soon to address this problem. Anyway, despite the limitations, I was able to cover the whole event. Things worked out quite well. It was a happy event.
I hope to give the couple 1) copies of the photos I took placed in one folder in JPEG format. I won't be printing it though at this time (making hard copies) and make an album—just the JPEG photos. I also plan to give them  two slide show presentations in two formats: 2) one in PDF format and, 3) another one in MP4 video format—all placed in one USB drive. That will be my gift to this young couple. Hope they will like it.