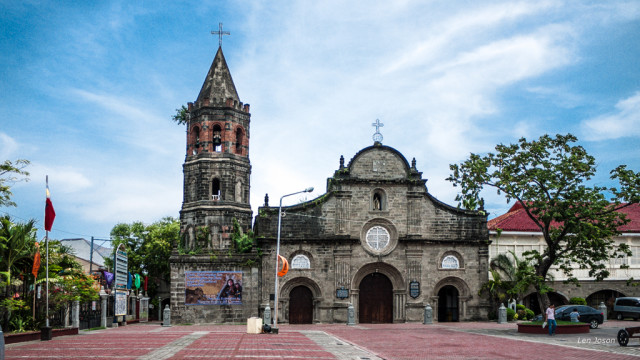 Unplanned Side Trip to Barasoain Church
As I was driving at the North Luzon Expressway (NLEX) on our way home from Manila to Pampanga with my family, my daughter who is on vacation from work suddenly said, "Let's go to Barasoain Church." She actually saw a road sign indicating that this tourist spot was just nearby at the next exit. My daughter is kind of the adventurous type and loves history and so we exited NLEX and entered the historic city of Malolos in Bulacan. So spontaneous haha! Well, my daughter is on vacation so I gave in to her wishes quickly. I wanted her to enjoy her vacation.
Barasoain Church and the Malolos Constitution
Well, no regrets because it was great to visit one of the old churches built some centuries ago during the Spanish times. It was our first time to visit the place and we were sure glad we did. No regrets. It was great to learn something about Philippine history. There are actually many centuries-old churches that can be found throughout the Philippines. The Spanish friars must have made it their main preoccupation to build beautiful churches using sometimes forced labor among the common people. Anyway, this church was unique because of its historical significance in the history of the Philippines. It was here that the first Philippine Constitution was created. It was called the "Malolos Constitution." The first congress session was held here.
I did hear and learn about these things during my high school days but visiting the place itself made me appreciate our Philippine history much better. It's good to visit historical places once in a while if the time permits.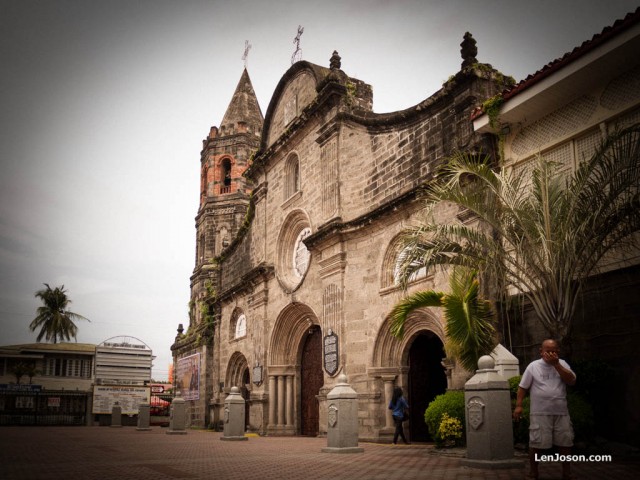 My wife and daughter took some shots inside and outside the church. There was one man who was amusing and somewhat annoying at the same time. He seemed to be a "caretaker" of the church and he kept following us. We were somewhat annoyed because he always showed up in our pictures haha! Photobomber! Anyway, I guess it was his way of being a "tourist guide" haha! And maybe he was also just making sure we would behave in the church as good visitors ought to be. We had fun and it was great we did that side trip to Barasoain Church.