Photoshooting with Models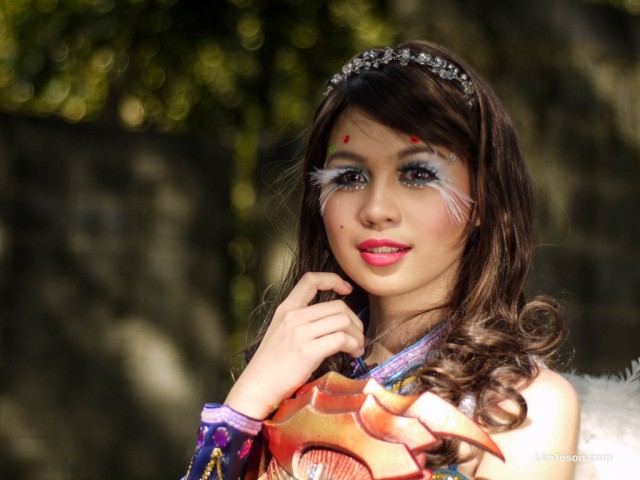 This was my first experience at photoshooting models. It was my first experience to join a photoshoot organized by a group of photographers for the benefit of the typhoon Yolanda victims. I was glad I joined. Models and make-up artists also joined this photoshoot for a cause. I learned a lot by just being exposed to fellow photography enthusiasts who are more experienced and more knowledgeable than me.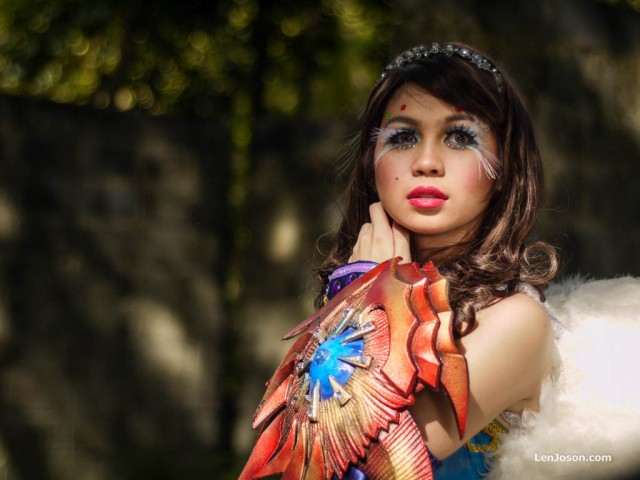 For these particular shots, it was a challenge to get a really good shot because I was using an old f1.8 50mm Nikon lens which I attached to my Panasonic Lumix GF1 camera body. The 50mm Nikon lens was a kit lens for my old Nikon EM film camera back in the 70s. Since it had no electronic connections, I had to focus manually and it was a challenge because the model does move once in a while and I was shooting without a tripod. I was glad I was able to get some good shots. It was a great learning experience.